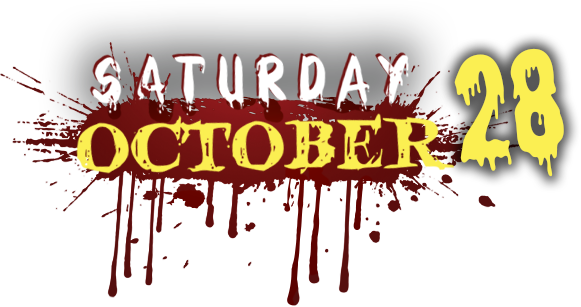 The Coven has returned to the streets!!!
Join us at the annual Dallas Halloween Block Party on Cedar Springs! Witches, goblins, and fairies unite for a haunting night filled with live DJs, drag performances, costume contests, delicious food, abundant beer, giveaways, and chilling refreshments. Dress up and let loose as we party into the night. 18+ to enter, 21+ to drink. Don't miss out!
3900 Block of Cedar Springs Rd., Dallas, Texas 75219
Subscribe now to stay in the loop with everything that's happening at Party at the Block and your chance to win FREE VIP Passes to Station 4.
© Caven Enterprises Inc. Created with
by Critical Launch