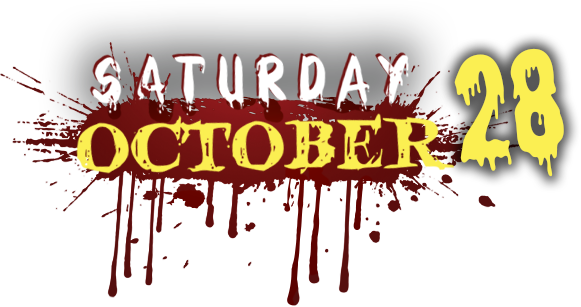 It's time for voodoo vengeance
Unleash the mystique of the supernatural at the annual Dallas Halloween Block Party.  Join us for a night of enchantment and black magic that is open to those 18+. Those who are over 21 can enjoy spooky drinks in the enchanted realm. Experience a fantastic evening as live music sets the stage for an enchanting night. Be mesmerized by captivating drag performances that straddle this world and the afterlife, and finish it off with our Voodoo Vengeance Costume Contest, where the most bewitching and haunting ensembles will be crowned supreme. Don't miss out!
3900 Block of Cedar Springs Rd., Dallas, Texas 75219
Subscribe now to stay in the loop with everything that's happening at Party at the Block and your chance to win FREE VIP Passes to Station 4.
© Caven Enterprises Inc. Created with
by Critical Launch